November 2014 Travel Tips and Tales Newsletter
November 2014 Travel Tips and Tales Newsletter
Greetings!
We are currently writing from South Africa. Tomorrow we will disembark Holland America Line's ms Rotterdam in Cape Town, and say farewell to the amazing crew and wonderful new friends from our Africa Explorer ocean cruise that started in Rotterdam, The Netherlands in September.
In WJ's October newsletter we shared daily cruise updates from The Netherlands, England, Portugal, Gibraltar, Spain, Malta, Greece, Israel, Egypt and Jordan – 13 ports in 10 countries. Since then, we have visited Oman, United Arab Emirates, Seychelles, Mauritius, Reunion Island and South Africa. What are your travel tips for the countries we have visited so far? Email us your recommendations and suggestions.
Read daily posts from our Africa Explorer itinerary for Oman, UAE, Seychelles, Mauritius and Reunion Island:
The next couple of weeks will be spent exploring South Africa, starting with celebrating Viv's 50th birthday at The Twelve Apostles Hotel and Spa in Cape Town.
About The Twelve Apostles Hotel and Spa
The Twelve Apostles Hotel and Spa is poised above the Atlantic Ocean, flanked by the majestic Table Mountain and The Twelve Apostles mountain range. The hotel's interior design is inspired by its namesake, creating a fresh, calming environment that artfully combines sophistication with simplicity, comfort and elegance. Guests are spoiled with spectacular views of the ocean and mountain views in each of the beautiful bedrooms and suites, including the Presidential Suite, each superbly designed to provide the utmost comfort and style. The hotel boasts two pools perched above the ocean; its award-winning health and beauty Spa; Azure Restaurant, The Café Grill and The Leopard Bar; meeting, events and weddings facilities for up to 90 guests; and a 16-seater private cinema.
If you need recommendations for a specific destination or style of travel (cruises, group tours, hotels, etc…) be sure to peruse the archives to get your travel juices flowing.
Until next month… Happy Travels!
Cheers,
Viv and Jill
AKA: WJ
SOME OF THE GEAR & GADGETS BEING USED ON WJ's AFRICA EXPLORER CRUISE AND SOUTH AFRICA ADVENTURE
UNTIL NEXT MONTH… PLEASE VISIT FRIENDS OF WAVEJOURNEY.COM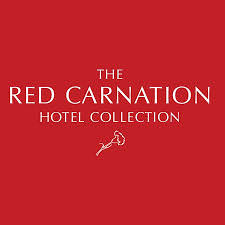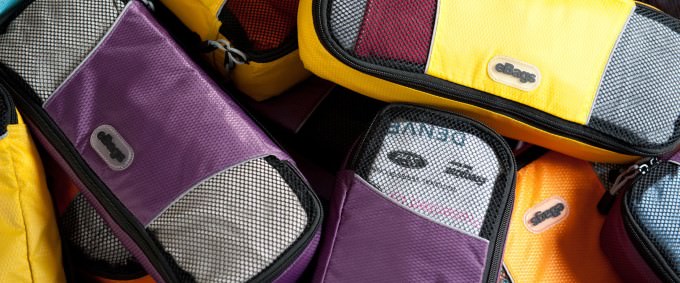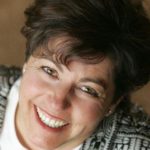 Welcome to your One Stop Writing Shop!
Need help turning your ideas into words and your words into winners? Linden Gross is a bestselling writer and acclaimed writing coach. From books to web content to blogs, Linden and her team of specialists will write, publish and market whatever you need or help you do it.
Let a bestselling writer enhance your project as a writer, editor, writing coach, blog coach – Contact Linden Gross for more details.
Arizona Real Estate Expert, Peggy Young