Day 26: Sea Day – Sailing from Salalah to Muscat with Holland America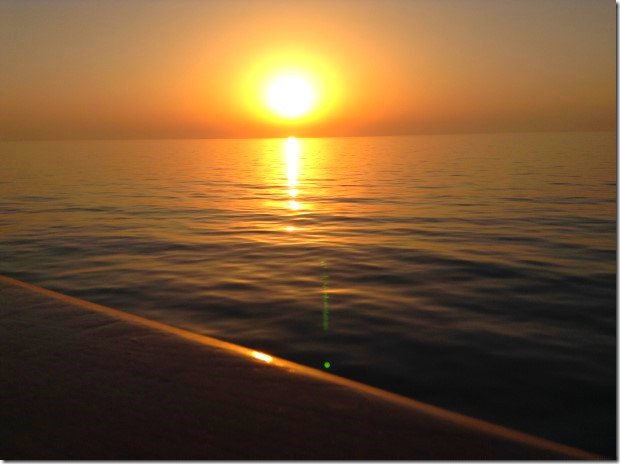 Day 26: Sea Day – Sailing from Salalah to Muscat with Holland America
Holland America Africa Explorer Cruise – 49 Days from Rotterdam to Cape Town
Date: Wednesday October 22, 2014
Weather Forecast: Sunny; 28 C/82 F
At Sea – Sailing towards Muscat, Oman
Dress Code: Formal
Location Information:
Today Holland America Line ms Rotterdam sailed through the Arabian Sea towards Muscat, Oman.
WJs Day:
Another wonderful day at sea and more time to enjoy all the activities on ms Rotterdam's daily program… (or just lounge by the pool and read).
First on our schedule was the 10:00 AM Location Guide KK's Abu Dhabi and Dubai presentation. KK gave a brief overview of what highlights shouldn't be missed and the dress code (conservative, but not as much so as for Oman).
At 10:30 AM Jill attended the Bocce Ball Challenge with Show Host Rene – played inside using small, hard, plastic balls.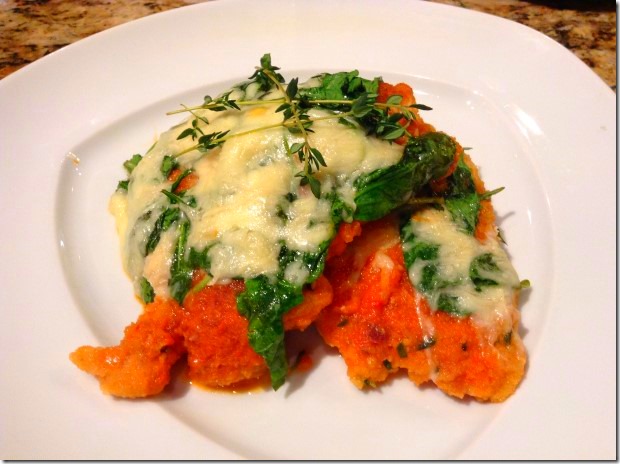 Viv attended the 11:00 AM Cooking Show in the Culinary Arts Center, where the winners of the recipe contest were announced and their dishes prepared – Easy Chicken Florentine and Pork Chops with Pear and Roquefort.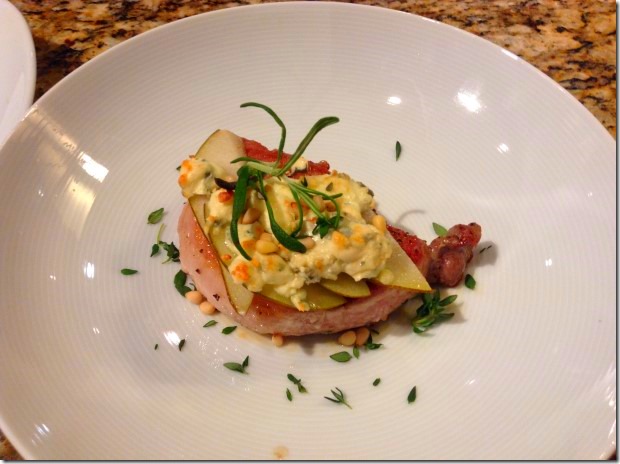 Our afternoon was filled with watching Khaleegy Dance by the pool, a Blackjack Tournament, Custodians of the Sea – informative talk on how Holland America Line leads the industry in preserving the environment, a Texas Hold'em Tournament, and lounging poolside.
Once again, we gave Formal Night a miss and ate dinner in the Lido Restaurant – we much prefer the casual atmosphere and friendly service of the waiters there.
Entertainment tonight in the Showroom at Sea was by Master Ventriloquist Don Bryan.