Wish You Were Here – Postcard From Fairbanks, Alaska
Wish You Were Here – Postcard From Fairbanks, Alaska
Karen and Riley Caton's 2014 RV Road Trip to Alaska
We're Karen and Riley Caton, full-time RVrs on a three month, 7,500 mile round-trip journey from Washington to Alaska. Join us as we travel up the famous Alaska Highway (formerly the AlCan), visit towns and villages, photograph wildlife, and explore the tundra above the Arctic Circle.
POSTCARD #11 FROM FAIRBANKS, ALASKA – THE BEST MUSEUM IN FAIRBANKS
The University of Alaska Museum of the North has to be one of the world's best museums. If you don't have time to see anything else, take the time to visit this museum. However, be sure to allow four hours to take it all in.
The Gallery of Alaska is full of award-winning exhibits about the wildlife, regional culture, and history of Alaska. There is a gold display that will make you drool and the world's only mummified steppe bison "Blue Babe" is on display. The historical paintings' gallery covers the period between the late 1800s to mid-1900s and features interactive work stations that tell you more about the artists. The auditorium features the 30-minute video "Dynamic Aurora" and other movies throughout the day.
READ MORE:
BIO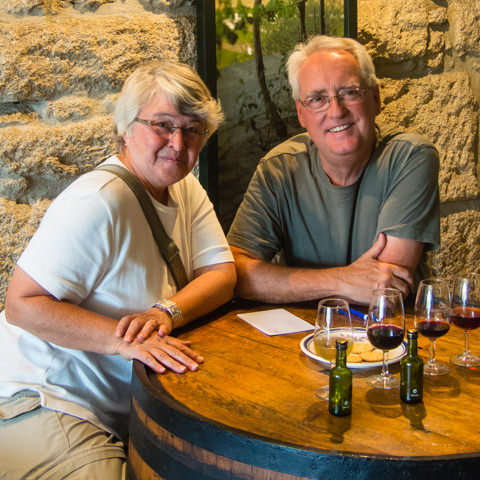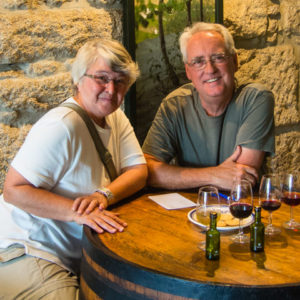 Karen and Riley Caton are retired and having a grand time exploring North America, with a few side trips across oceans for some added fun. As full-time RVrs, they live and travel in "The Dip", a 40' Monaco Diplomat motorhome. Karen and Riley travel where the road leads, writing about and photographing the journey. You'll never know where the two of them will show up next, but you can keep up with their adventures on their blog – On the Road with RK Caton!