Day 35: Sea Day 5 – ms Rotterdam Sails towards Victoria, Seychelles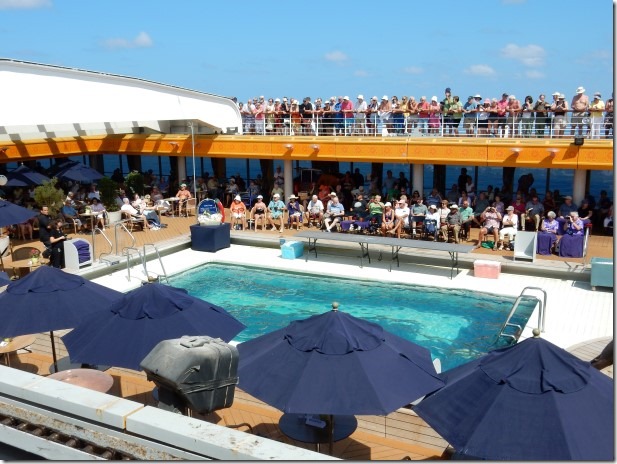 Day 35: Sea Day 5 – ms Rotterdam Sails towards Victoria, Seychelles
Holland America Africa Explorer Cruise – 49 Days from Rotterdam to Cape Town
Date: Friday October 31, 2014
Weather Forecast: Mostly sunny; 27 C/81 F
At Sea – Today we cross the equator while sailing the Indian Ocean towards Victoria, Seychelles
Dress Code: Smart Casual
Location Information:
Today Holland America Line ms Rotterdam will cross the equator as she sails the Indian Ocean towards Victoria, Mahe in the Seychelles.
WJs Day:
Happy Halloween from the Indian Ocean!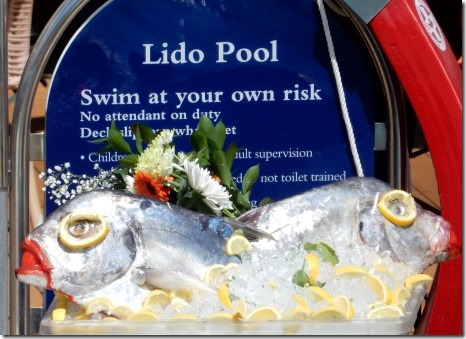 This afternoon we sailed across the equator. To commemorate the event, Holland America Line ms Rotterdam held a King Neptune Ceremony at the Lido Pool. Some of the crewmembers were subject to judgment by King Neptune – King of the Sea.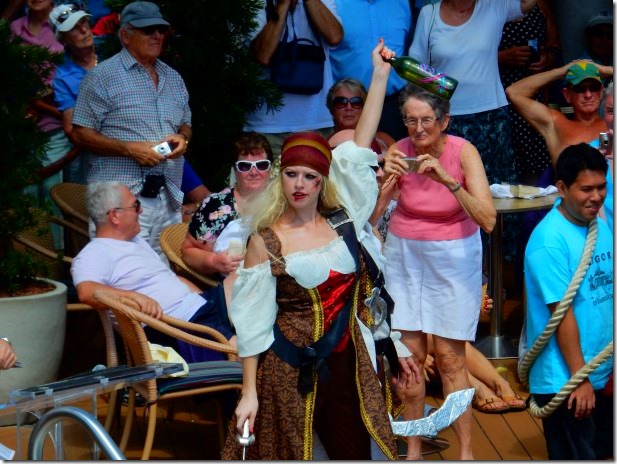 It was fun to witness the judgment of the vile pollywogs and see their punishment. It was a fun ceremony complete with pirates, nurses, doctors, King and Queen Neptune and Kissing the Fish!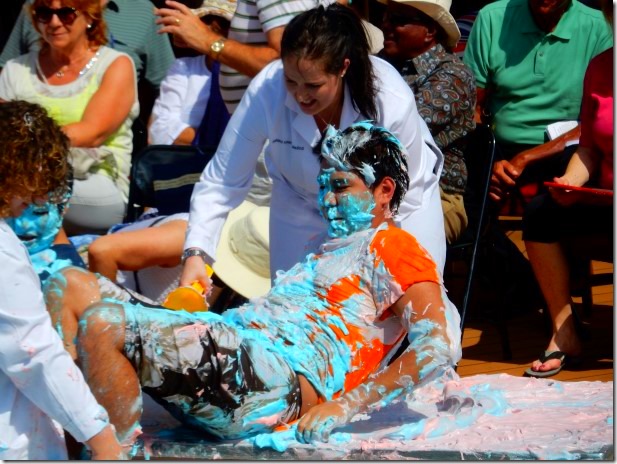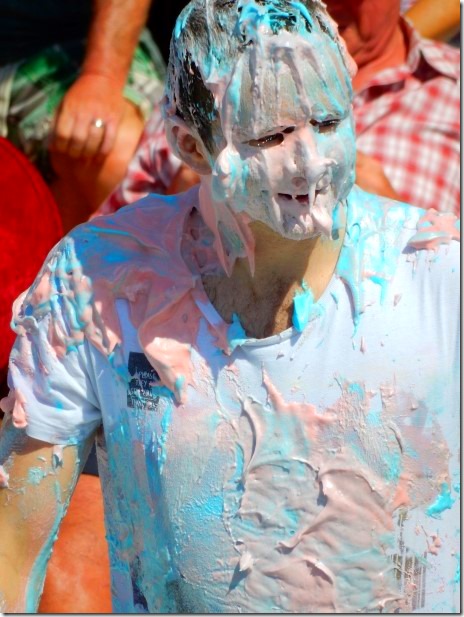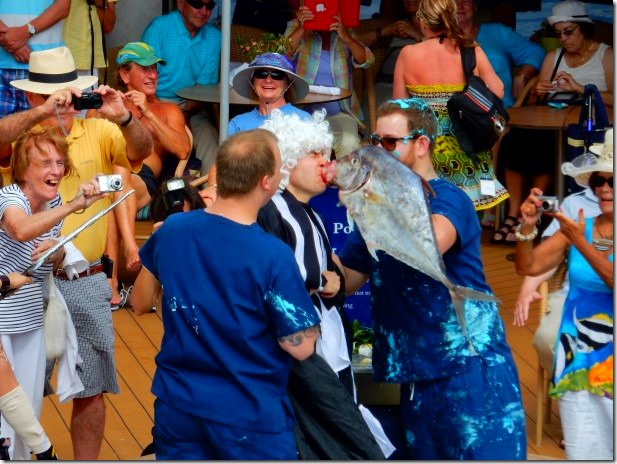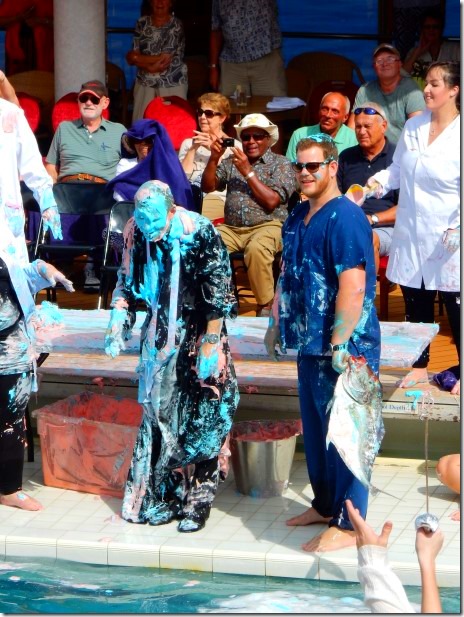 Thankfully, Jill survived her bout of hives and is back on the mend in time for our first visit to the Seychelles tomorrow.
Tonight's entertainment in the Showroom at Sea was a headliner variety show bringing back the Tootsie Rollers and Duncan Tuck.