Day 8: Sea Day Sailing Towards Valletta, Malta with Holland America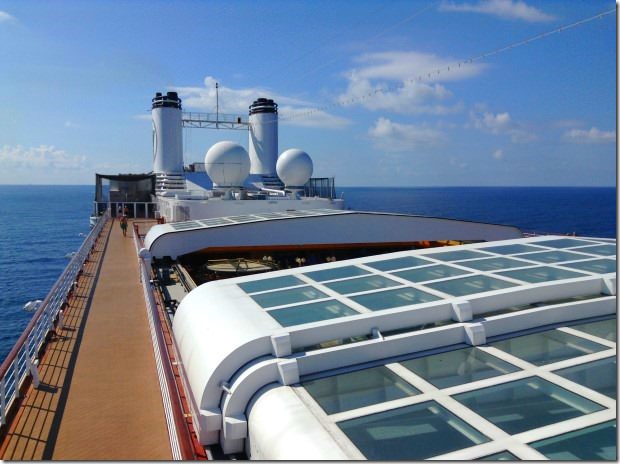 Day 8: Sea Day Sailing Towards Valletta, Malta with Holland America
Holland America Africa Explorer Cruise – 49 Days from Rotterdam to Cape Town
Date: Saturday October 4, 2014
Weather Forecast: Partly cloudy; 22 C/72 F
Sea Day number 1 between Malaga and Valletta
Dress Code: Formal
Location Information:
Holland America ms Rotterdam is cruising the Mediterranean Sea towards Malta.
WJs Day:
Our morning activities aboard ms Rotterdam started at 10:00 AM with African Highlights & Ports of Call talk in the Showroom at Sea. Today's shore excursion information was for Port Said, Sharm El Sheik, Aquaba and Safaga. We found this very useful in planning which Holland America shore excursions to book for our first visit to these locations.
The "Explorations Speaker Series – World Heritage Sites" continued at 11:00 AM today with Michael Tyropolis in the Showroom at Sea. Once again we enjoyed Michael's wit and good humor while delivering his lecture about Malta and Athens.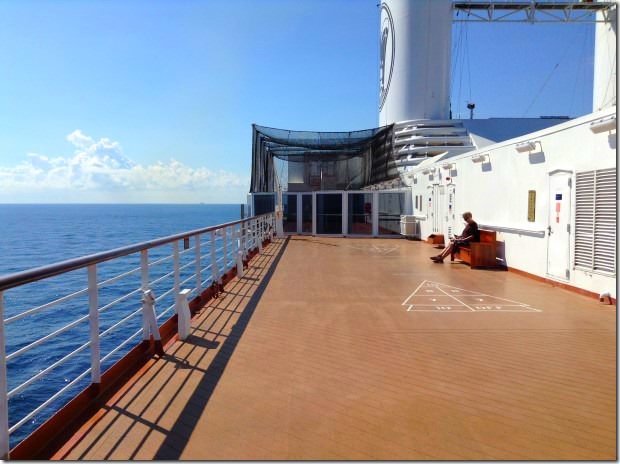 At 1:30 PM we attended the Champagne Art Auction where passengers could bid on various pieces from artists such as Peter Max, Goya and Thomas Kincaid.
A delightful Royal Dutch High Tea was served in the upper level of La Fontaine Dining Room from 3:00 PM to 4:00 PM and well-attended by passengers.
Again we enjoyed having dinner in the Lido Buffet (the grilled lamb chops were delicious), before going to the Showroom at Sea for entertainment by Ala Mode – a wonderful musical show from the Rotterdam performers.
Next – Sea Day 2 sailing towards Valletta, Malta