Day 22: Sea Day 2 – Sailing to Salalah, Oman with Holland America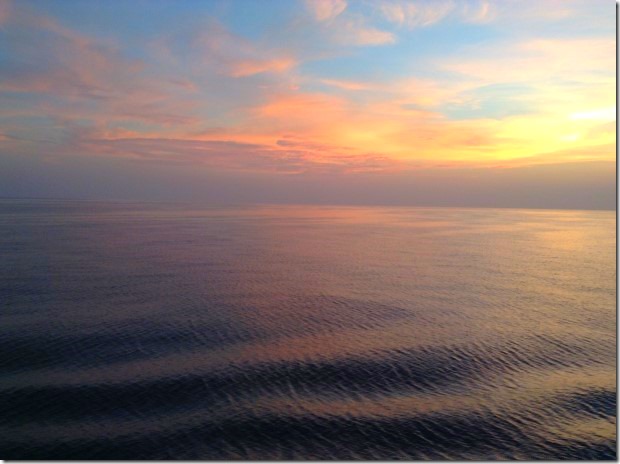 Day 22: Sea Day 2 – Sailing to Salalah, Oman with Holland America
Holland America Africa Explorer Cruise – 49 Days from Rotterdam to Cape Town
Date: Saturday October 18, 2014
Weather Forecast: Sunny; 30 C/86 F
At Sea – Sailing towards Salalah, Oman from Safaga, Egypt
Calm Seas
Dress Code: Smart Casual
From today on location program: Did You Know?
As we left Safaga, Egypt the ms Rotterdam will now be sailing in the so-called "High Risk Waters". In an effort to sail through as unnoticed as possible, we will reduce the outside lights of the ship. We fully realize that we can't switch off all the lights. However, the less light we display the better our security and bridge personnel can see boats approaching in the dark. So please be aware that the outside decks will not be fully lighted. Also, when you leave your stateroom in the evening, please close the curtains and keep them closed till the morning. If you have a verandah then please do not switch on your light outside.
Location Information:
Holland America Line ms Rotterdam is cruising towards Salalah, Oman on the Arabian Sea.
WJs Day:
The first thing on our agenda today was to attend the 10:00 AM "Chatting With" segment in the Showroom at Sea. Cruise Director Michael Langley interviewed the ship's Culinary Department, with a question and answer session. This was very informative and gave us lots of insight into how La Fontaine Dining Room, the Pinnacle Grill and various other dining venues on the ship operate. We were surprised to hear that containers of food and other goods are shipped from the USA to various ports to be loaded on Holland America Line ships and that orders are made about 3 months in advance.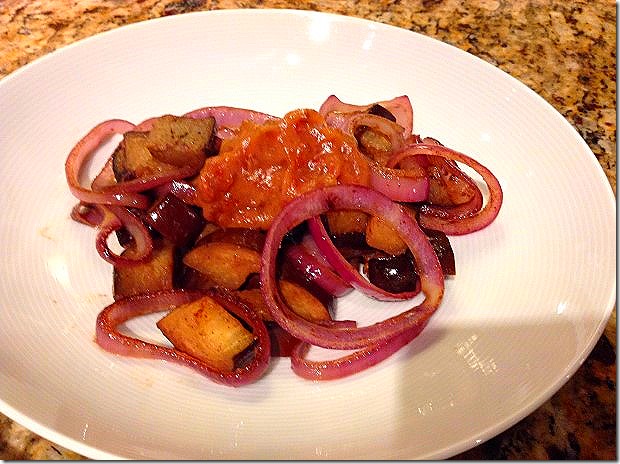 At 11:00 AM Jill attended another art auction while Viv went to the Culinary Arts Center for a cooking show: Flavors of Oman. Tournant Chef Brett prepared eggplant with pureed dates and yogurt, along with a sausage and bean ragout.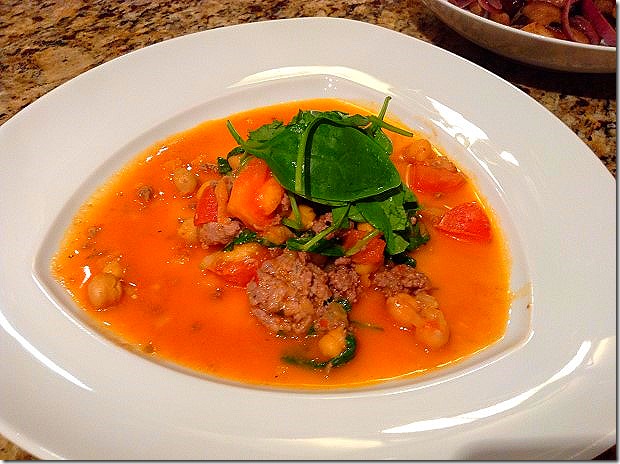 The afternoon was filled with Team Trivia, Blackjack Tournament, Texas Hold'em Tournament, walking laps around the Promenade Deck, and Pub Trivia.
Tonight's entertainment in the Showroom at Sea was La Musica – British duo-vocal performance.