July 2015 Travel Tips and Tales Newsletter
July 2015 Travel Tips and Tales Newsletter
So Many Exciting Travel Possibilities!

Greetings!
Have you visited Central Oregon in the summer? If not, this area is definitely a destination to add to your travel list. While Bend is the largest city in the high desert (population just over 80,000 – which can double at the height of tourist season), nearby communities of Redmond, Sisters, Sunriver, and Prineville also make for interesting and fun adventures and excursions.
Take last week as an example, there was so much going on that it was difficult to choose what to do and see: big name music concerts with Phish and Melissa Etheridge were just two of the many options; the 36th annual Cascade Cycling Classic was in town; Oregon High Desert Classic horse show brought in riders from all over the western USA and Canada; then there were numerous free music events around the area, along with local farmers markets.

If you're into endless outdoor recreation possibilities, bountiful craft brew pubs, ample dining options to suit every palate and budget, or just lazily floating the Deschutes River through the Old Mill District, Bend makes a fantastic base to spend a few days or weeks. Find out more about the place we love to spend our down time – VisitBend… you'll be glad you did!
Cheers,
Viv and Jill – AKA: WJ
FEATURED ARTICLES OF THE MONTH:
Travel Ontario: Reclaiming the Land of the Kawarthas by Habeeb Salloum and Muna Salloum
Travel Ontario: Master Chef Culinary Competition by Muna Salloum
FEATURED CRUISE TRAVEL TIPS:
Cruise Tips for Virgin Ocean Cruisers by Mike Ashcroft and Diane James
RECOMMENDED RECIPE BOOK
One of our favorite WJ contributors, Habeeb Salloum, has a major hit with his latest cookbook, Asian Cooking Made Simple – A Culinary Journey along the Silk Road and Beyond.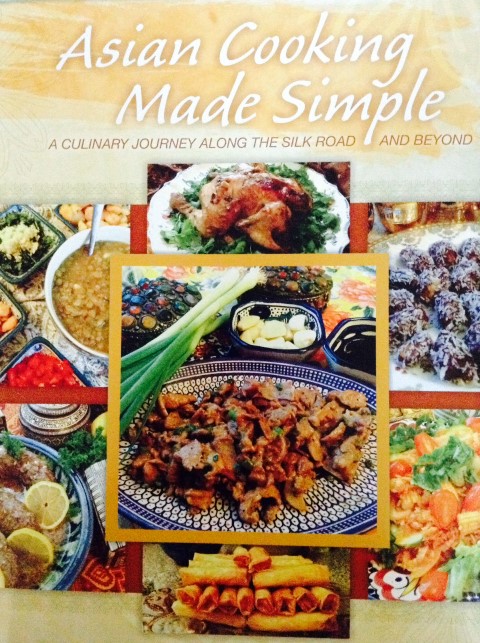 This recipe book is full of fabulous photos showing mouthwatering dishes that we wouldn't usually attempt to make – and Habeeb's recipes have simplified the process. We know you're going to enjoy it (and the recipes) as much as we are ~ WJ.
FEATURED GADGET REVIEW: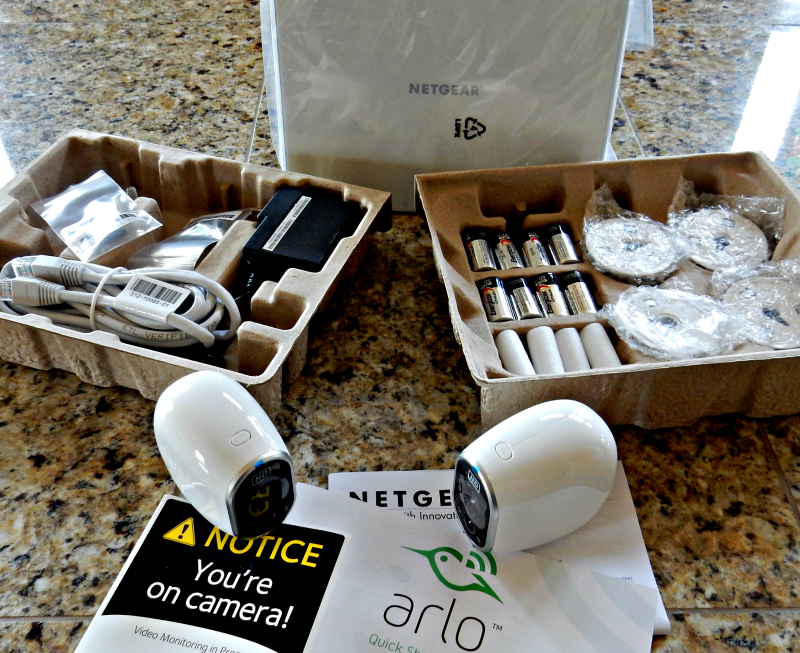 NETGEAR Arlo Home Security Video Camera Review – Travel The World Knowing You Can Watch What's Going On At Home by WAVEJourney
FREE gift for you! Our travel photos can be downloaded for free (change out your computer wallpaper with a travel photo of your choice).
Enjoy our river and ocean cruise travel tip sections here:
Have a river or ocean cruise question or suggestion? Email us and let's chat!
Need some ideas for your next trip? Peruse the archives to discover some of our favorite travel adventures and gear. Plus, don't forget to follow us on Twitter, Facebook, Instagram and Flickr (links are in the sidebar), where we share fun travel photos, deals, tales and tips on a daily basis.
See you again next month… Happy Travels!
Viv & Jill
AKA: WJ
UNTIL NEXT MONTH… PLEASE VISIT FRIENDS OF WAVEJOURNEY.COM