February 2015 Travel Tips and Tales Newsletter
February 2015 Travel Tips and Tales Newsletter
Welcome to a Year of Exciting Travel Possibilities!

Greetings!
Where in the world will your travels take you this year?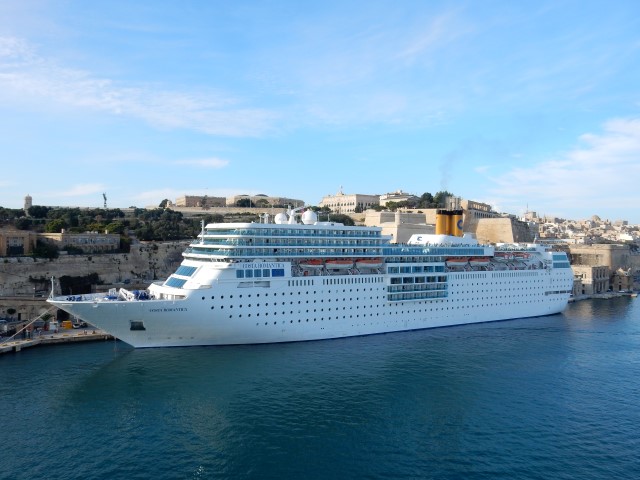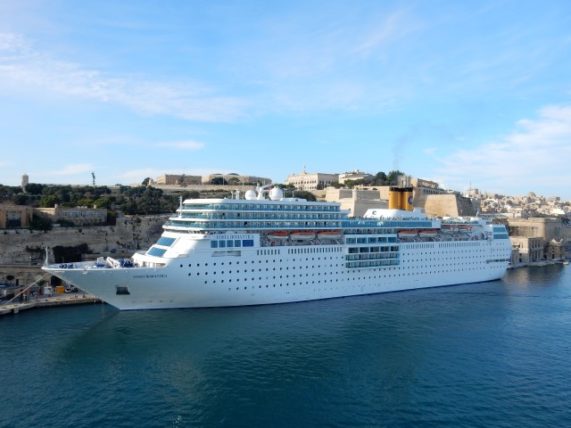 If a river or ocean cruise is in your plans, we have two new sections that you should check out:
Have a river or ocean cruise question or suggestion? Email us and let's chat!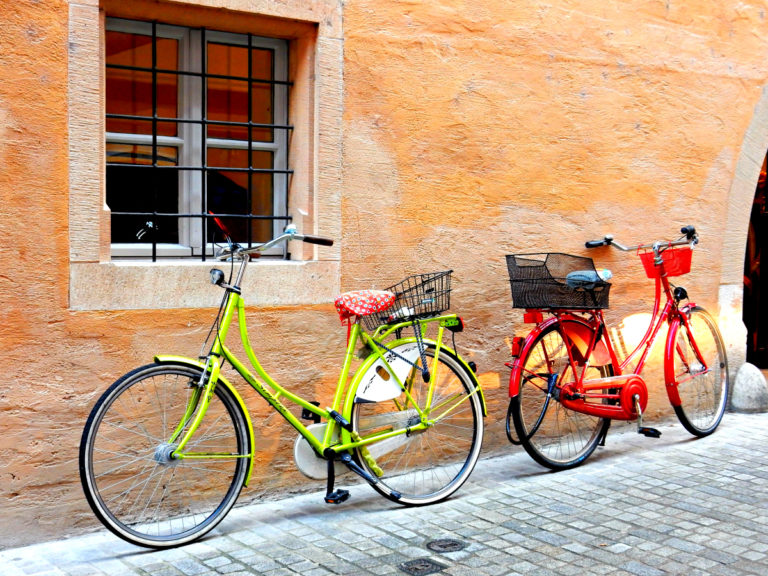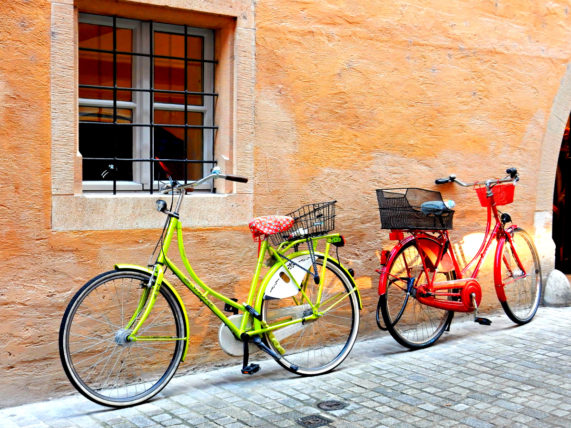 We have a gift for you! Need new wallpaper for your computer? Take a look at our daily travel photos and you can download any that you like – for FREE!
Read below to learn about some of our favorite travel adventures… they just might be the inspiration you're looking for.
Plus, don't forget to follow us on Twitter, Facebook, Instagram and Flickr (links are in the sidebar), where we share fun travel photos, deals, tales and tips on a daily basis.
Until next month…  Happy Travels!
Viv & Jill
AKA: WJ
FEATURES
GEAR & GADGETS USED DURING WJ's AFRICA EXPLORER CRUISE AND SOUTH AFRICA ADVENTURE
UNTIL NEXT MONTH… PLEASE VISIT FRIENDS OF WAVEJOURNEY.COM