March 2015 Travel Tips and Tales Newsletter
March 2015 Travel Tips and Tales Newsletter
Another Year of Exciting Travel Possibilities!

Greetings!
Cruising – Love it? Hate it? Never done it?
These are exciting times for the river and ocean cruise companies, and they are rolling out new ships in vast numbers. In WJ's opinion, this is great news for current and future passengers… because now there are more options to suit every type of cruise passenger.
Just this month the river cruise industry in Europe saw the launch of 12 new vessels from Viking River Cruises, one new super-ship from Uniworld Boutique River Cruises, and one new river ship from Avalon Waterways – they all look amazing!
Also, the ocean cruise companies are ordering and delivering new ships on a regular basis. Our friends at Viking Cruises will launch their new 930-passenger ocean cruise ship – Viking Star – in April, 2015. We can't wait to experience this new cruise product.
But, as with all travel options, the trick to having a successful cruise is to find a ship and itinerary that suits your needs and interests… So the big question is – Where will your next cruise take you? Let us know (email: wjnewsletter (at) ymail (dot) com) what your cruise preferences are, or if you need assistance in selecting a trip.
FEATURED ARTICLE OF THE MONTH: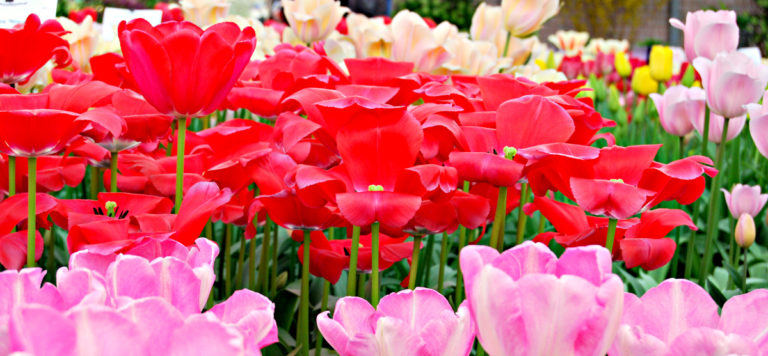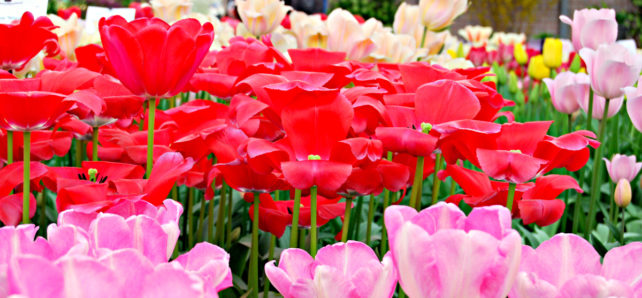 FREE gift for you! Our daily travel photos can be downloaded for free (change out your computer wallpaper with a travel photo of your choice).
FEATURED GEAR REVIEW:
Are you enjoying our new river and ocean cruise travel tip sections? You can follow along here:
Have a river or ocean cruise question or suggestion? Email us and let's chat!
Need some ideas for your next trip? Peruse the archives to discover some of our favorite travel adventures and gear. Plus, don't forget to follow us on Twitter, Facebook, Instagram and Flickr (links are in the sidebar), where we share fun travel photos, deals, tales and tips on a daily basis.
Until next month…  Happy Travels!
Viv & Jill
AKA: WJ
UNTIL NEXT MONTH… PLEASE VISIT FRIENDS OF WAVEJOURNEY.COM