December 2014 Travel Tips and Tales Newsletter
December 2014 Travel Tips and Tales Newsletter
Happy Holidays from Spain
Greetings!
We hope you are all enjoying a festive and happy holiday season in the company of good friends and family. Currently, we are having a holiday in Marbella, along the Costa del Sol in Spain, where the sun is shining, the food is fabulous, and the locals are lovely.
Over the past eight weeks we have had the trip of a lifetime while travelling to 19 countries (The Netherlands, England, Portugal, Gibraltar, Spain, Malta, Greece, Israel, Egypt, Jordan, Oman, United Arab Emirates, Seychelles, Mauritius, Reunion Island, South Africa, Germany, Austria, and Hungary), and our adventures have been beyond incredible. Stay tuned as we will be sharing many more of our stories and experiences from these places with you over the next few months.
Since the November WJ travel newsletter, we experienced some of the most amazing luxury destinations in South Africa – Twelve Apostles Hotel and Spa, Bushmans Kloof Wilderness Reserve, Rovos Rail, andBeyond Phinda Mountain Lodge, and the Oyster Box Hotel. We can highly recommend each of them (add them to your travel bucket list), and suggest you take a look at what they have to offer – you won't be disappointed.
Earlier this month we flew to Nuremberg in Germany to join Viking River Cruises for their #VikingSocial Romantic Danube cruise. Wow! We loved every minute of this trip and finally got to experience some of Europe's best Christmas Markets. This river cruise was such a hit with us, we want to do it again next year. Who else wants to go?
Wishing everyone a healthy, happy, less stressful 2015 that is spent fulfilling your dreams.
Happy Travels!
Viv & Jill
AKA: WJ
SOME OF THE GEAR & GADGETS BEING USED ON WJ's AFRICA EXPLORER CRUISE AND SOUTH AFRICA ADVENTURE
UNTIL NEXT MONTH… PLEASE VISIT FRIENDS OF WAVEJOURNEY.COM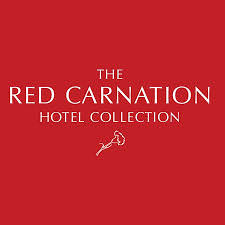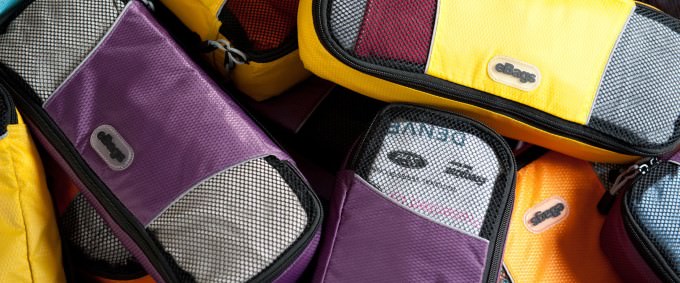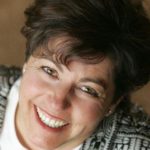 Welcome to your One Stop Writing Shop!
Need help turning your ideas into words and your words into winners? Linden Gross is a bestselling writer and acclaimed writing coach. From books to web content to blogs, Linden and her team of specialists will write, publish and market whatever you need or help you do it.
Let a bestselling writer enhance your project as a writer, editor, writing coach, blog coach – Contact Linden Gross for more details.
Arizona Real Estate Expert, Peggy Young