January 2015 Travel Tips and Tales Newsletter
January 2015 Travel Tips and Tales Newsletter
Welcome to a New Year and More Exciting Travel Possibilities!

Greetings!
Where in the world will your travels take you in 2015? We're putting together our list of top travel destinations for this year to cover, but we'd love your input as to where you want us to visit. So send us an email or tell us on Facebook, and we'll do our best to add your requests to our itinerary.
Looking back on 2014, it was definitely an exciting year and we checked-off many of our travel bucket list experiences. How about you? What did you do that was on your bucket list?
WJs 2014 IN REVIEW:
We still have lots of tips and tales from our last few months of adventures to share with you, so stay tuned for updates. In the meantime, don't forget to follow us on Twitter, Facebook, Instagram and Flickr, where we share fun travel photos, deals, tales and tips on a daily basis.
Until next month…  Happy Travels!
Viv & Jill
AKA: WJ
SOME OF THE GEAR & GADGETS BEING USED ON WJ's AFRICA EXPLORER CRUISE AND SOUTH AFRICA ADVENTURE
UNTIL NEXT MONTH… PLEASE VISIT FRIENDS OF WAVEJOURNEY.COM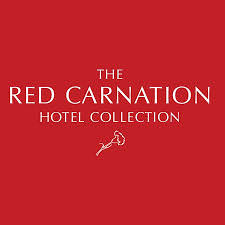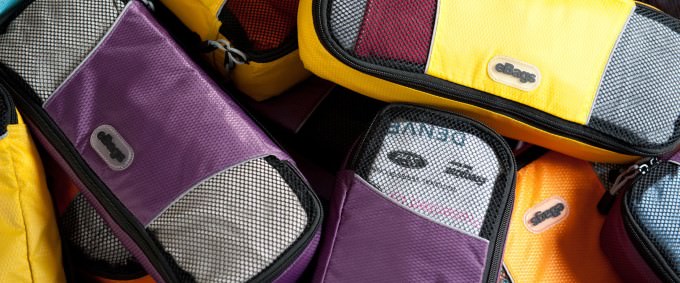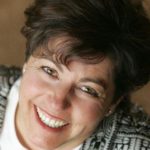 Welcome to your One Stop Writing Shop!
Need help turning your ideas into words and your words into winners? Linden Gross is a bestselling writer and acclaimed writing coach. From books to web content to blogs, Linden and her team of specialists will write, publish and market whatever you need or help you do it.
Let a bestselling writer enhance your project as a writer, editor, writing coach, blog coach – Contact Linden Gross for more details.
Arizona Real Estate Expert, Peggy Young