Travel USA: Florida's Treasure Coast – Where Fun Doesn't Cost a Fortune
Travel USA: Florida's Treasure Coast – Where Fun Doesn't Cost a Fortune
By Mary M. Silva
While it may elicit thoughts of gemstones, the Treasure Coast is aptly named, as this sunny destination on Florida's Atlantic border may just be the diamond-in-the-rough you've been seeking. From women-friendly golf facilities, to major and minor league baseball, to ocean side attractions, this area has something for every woman at prices that won't break the bank.
In 2014, Forbes.com named Port St. Lucie one of the top 25 Best Places to Retire. This fast-growing, modern city offers countless amenities and affordable housing, yet it also provides the desired elbow room not found in other tourist-heavy parts of Florida. In nearby Jensen Beach and Hutchinson Island, there are miles of beaches, shopping, boat charters, art fairs, and seaside eateries just awaiting your arrival.
You'll enjoy the relaxing pace on the Treasure Coast, and once there you will likely never want to leave. But should you desire a major metropolitan venue for a night, there's easy access to both the Florida Turnpike and I-95. Within two hours to the north is family-friendly Orlando while the glitz and glam of West Palm Beach and Miami wait to the south.
Great Treasure Coast Options For Your To Do List:

Ideal for golfers of all levels, Port St. Lucie's PGA Village on Perfect Drive is a world-class venue, offering 3 championship level golf courses, plus a 6-hole short course with holes from 35-to-60 yards. In addition to numerous awards from women's golf magazines, this facility was certified by the National Women's Golf Alliance from 2013 – 2015. With over 30 acres, the PGA Center for Golf Learning and Performance Facility includes nearly 270 degrees of practice tees, 3 putting greens, bunkers with sand from different parts of the world, and multiple chipping areas. It's where many up-and-coming tour golfers hone their skills.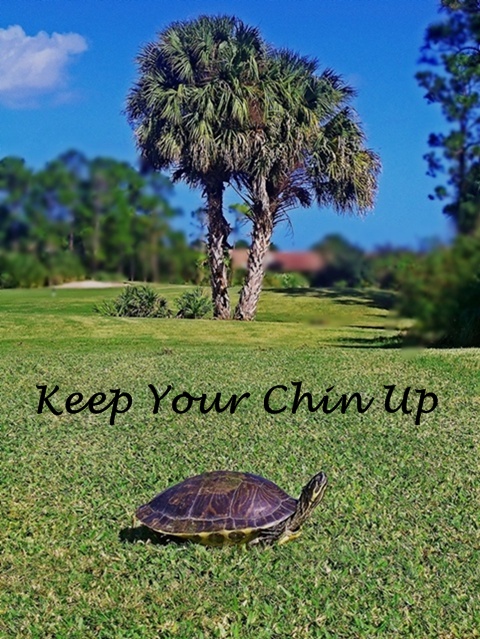 A couple miles from PGA Village is Tradition Field, home of the New York Mets spring training and their affiliated St. Lucie Mets Class A team. Renovated in 2012, this contemporary venue holds over 7,000 fans and provides a fun, affordable family outing.
Beyond sports, Port St. Lucie's Botanical Gardens were awarded the 2015 Certificate of Excellence from TripAdvisor.com. Nestled on the banks of the St. Lucie River, paved paths weave through colorful flowers, plants, and majestic oak trees. The Fort Pierce Jazz and Blues Society entertain on various evenings throughout the year. With free parking and inexpensive rates, this oasis is not to be missed.
Just off A1A in Jensen Beach is Walton Rocks Beach, the only dog-friendly beach that is off leash— pooches love that—in St. Lucie County. A long dirt road leads you to this canine extravaganza, so leave the low-riding sports car behind. Equipped with restrooms, an outdoor shower, and doggy pick-up bags, it will be a barking great time.
Ten miles to the north of Walton Rocks is Archie's Seabreeze, where the motto is No Shirt, No Shoes, No Problem. Also dog-friendly, this indoor-outdoor rustic bar and restaurant offers ocean breezes, an eclectic crowd, excellent food, live music, and Monday-night bingo. Rumor has it they're open 365 days a year.
BIO:
Mary M. Silva is a native of Iowa and currently lives in New England with her husband and beloved Springer Spaniel. She earned her MBA from Suffolk University, is an avid golfer, and is presently writing the second book in the Meagan Maloney series.