Schönbrunn Palace in Austria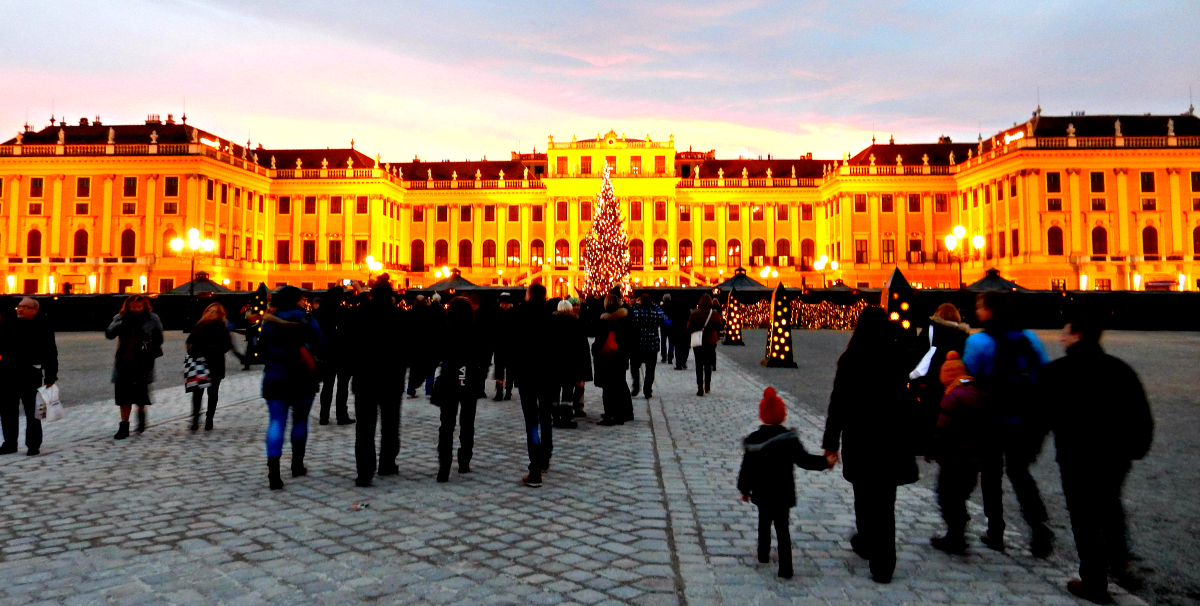 PHOTO OF THE DAY 2015:
Schönbrunn Palace in Austria
By WAVEJourney
Our first visit to Schönbrunn Palace near Vienna, Austria was during an excursion with the Viking River Cruises #VikingSocial cruise in December 2014. This excursion included a tour of the 1441-room Baroque palace that was the former imperial summer residence. Luckily for us, the Christmas Market was in full swing, so we were able to enjoy the festive atmosphere of the season.